Made of strong, durable, tooth-colored porcelain, our veneers are an outstanding treatment for imperfect looking teeth. Our
cosmetic dentist in Mount Vernon
, Todd D. Wortman, DDS, is pleased to offer this method for improving your smile.
Some of the common reasons that people get veneers are to address chipped teeth, discolored teeth, crooked or misshapen ones, and to cover up wide spaces between teeth. Nearly any concern you have about how your teeth look can be dealt with using veneers. When you come in for an examination and consultation, our cosmetic dentist in Mount Vernon will discuss your goals with you, and determine if you're a good candidate for veneers. So long as your gums are in generally good condition, and your tooth structure is sound, you should be able to benefit from them. The way it works is that impressions of your teeth are taken and given to the dental lab, where your veneers are made to precision. They're slender porcelain shells, which when placed over the fronts of any of your problem teeth, succeed in covering up the issues that have resulted in marring your otherwise appealing smile. Our
cosmetic dentist in Mount Vernon
fits them to your teeth by filing off a thin layer of natural tooth material to make room for them. They are then bonded to the teeth, and the outcome is a completely natural look, as if you had replaced those teeth. But the reality is much simpler, and far less costly than that would be. With good care, you should expect your new veneers to last you from 10 to 15 years. You may even be fortunate enough to get more time than that.
Why not reach out to our office now and set up a time to come in and get started with veneers? You deserve a better smile.
By Todd D. Wortman, DDS
September 30, 2018
Our Services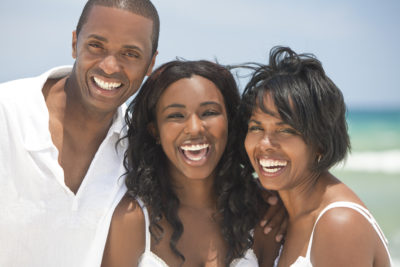 Blog Posts
Follow Us