Mount Vernon dental office
Some people only ever see their dentist when they have an emergency or when they notice oral pain. While these are important things to have checked out by a dentist, routine preventative care should not be overlooked. Here at our
Mount Vernon dental office
, Todd D Wortman, DDS can provide you and your family with the complete dental care you need. Whether you need a routine cleaning or if you suspect you might have a cavity, Dr. Wortman is here to help.
Dr. Wortman has been serving the New Rochelle and surrounding communities for over 14 years now, offering only the best in dental care and customer service. Our full-service dental office uses the latest and most cutting-edge in dental technology in order to provide the best and most efficient care possible. Todd D Wortman, DDS does what he can to stay on top of the latest trends in dental care and related procedures so that he can serve his patients better. Some of the most common services we provide at our local Mount Vernon dental office include complete dental examinations, dental fillings and cavity care, dental implants, professional teeth whitening, as well as cleanings and periodontal treatment, among much more. Taking care of your dental health means more than just brushing and flossing on a regular basis. By seeing Dr. Wortman once every six months, you stand a better chance of avoiding dental health concerns like tooth decay and gum disease, and more major concerns are more likely to be caught early on when treatment is easier and in some cases less invasive. Dr. Wortman is passionate about keeping his patients' smiles bright and healthy, so he does what he can to ensure that each and every patient is given the personalized and attentive care they deserve.
Whether you are due for a checkup or have a more pressing dental concern, do not hesitate to contact our
Mount Vernon dental office
to set up your next appointment with Todd D Wortman, DDS. You can find us at 140 Lockwood Avenue in Suite 303. We are near the Metro North - New Rochelle train stop but also have ample parking in our lot.
By Todd D. Wortman, DDS
May 29, 2018
Our Services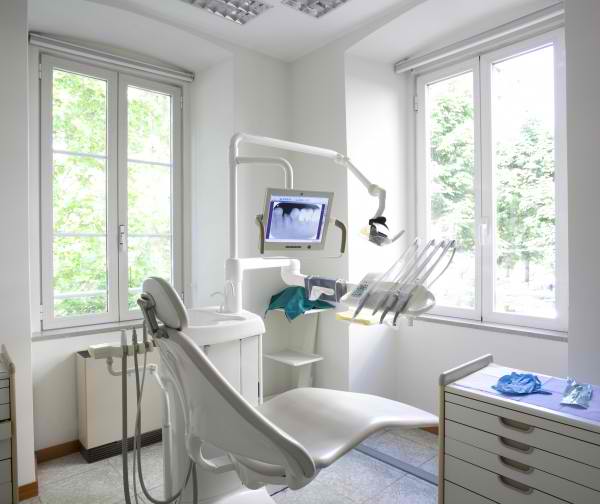 Blog Posts
Follow Us