Dentist in Mount Vernon
We at the office of Todd D. Wortman, DDS are pleased to have roots in the local community, having served valued patients like you for over 14 years. Setting us apart from other practices is that we offer not just a few, but many worthwhile and essential services, and we remain committed to having the most advanced technology and equipment that is state-of-the-art at our disposal in order to make sure that your oral well-being is well cared for.
Beginning with the foundation of a twice-yearly dental exam that includes a periodontal checkup, x-rays, and a teeth cleaning, our strategy for you includes restorations, full teeth replacement, periodontal care, and cosmetic treatment. Our
dentist in Mount Vernon
NY is dedicated to making certain that your teeth feel healthy and look fantastic. We use tooth-colored fillings for those teeth that show, and amalgam (metal) ones for those back teeth that need additional reinforcement for chewing. Crowns and veneers serve similar purposes, strengthening and/or aesthetically improving your teeth. The primary difference is that crowns are placed on top of teeth while veneers are placed in front of them. In general, veneers are more suitable for addressing multiple teeth. When you lose one or more teeth completely, there are options for you to select from. Our dentist in Mount Vernon NY can place dental implants, or for multiple teeth, a removable or complete set of dentures. There's nothing quite like having a full smile to show off and to eat food with. We also provide top quality tooth whitening. Say goodbye to stains and discolorations for a year or more with a simple, safe, painless treatment. And we don't forget about your gums. Periodontal treatment is also a part of the foundation of our overall oral care.
Contact us right now to set up an appointment with our
dentist in Mount Vernon
NY.
By Todd D. Wortman, DDS
March 28, 2018
Our Services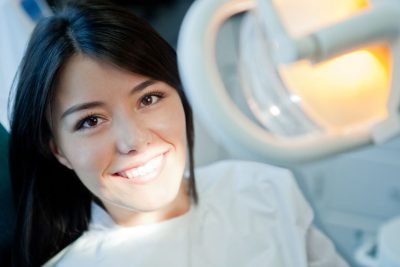 Blog Posts
Follow Us