One of the first things that people notice when meeting someone new is their smile. Smiling is a form of greeting, of being friendly, and simply showing joy. It can help others open up to you, and make them feel more comfortable around you as well. And for many, a great smile is attractive as well. But for those who are unhappy with their smile, hiding may be holding them back. If you feel the same way, then you may want to see what we can do here at our
Mount Vernon dental office
. Todd D Wortman, DDS may just be able to provide you with a dental treatment that can change your life.
For many, a simple teeth whitening treatment can make a huge difference. Stained, discolored teeth can make your smile look dull, unhealthy, and attractive. When it comes to tooth stains, there are plenty of things that you can do to prevent them and keep them at bay, but over time this can be difficult to near impossible. Even if you have great dental health and stay away from tobacco, simply eating and getting older can eventually lead to tooth stains and discoloration. This is where something like teeth whitening can really come in handy. Here at our Mount Vernon dental office, Todd D Wortman, DDS can provide patients with a professional whitening procedure that yields dramatic and guaranteed results. Unlike over the counter kits and whitening strips, the bleaching method that Dr. Wortman uses is completely safe and guaranteed to provide even and noticable results.
Todd D Wortman, DDS has been providing stellar dental care from our state of the art
Mount Vernon dental office
for over 14 years, offering a wide variety of services including teeth whitening. If you need crowns and caps, veneers, restorations, and more, Dr. Wortman can provide you with the dental care and expertise you need.
By Todd D. Wortman, DDS
August 30, 2018
Our Services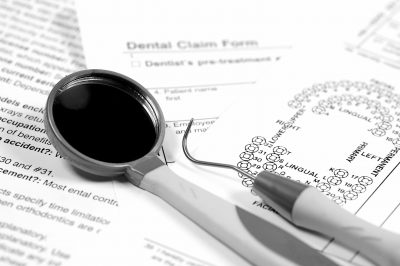 Blog Posts
Follow Us