Dentist in Mount Vernon, NY
Choosing a dentist is a very personal decision for most people, often much harder than picking a doctor. This is because many patients believe that choosing the wrong dentist can lead to more harm and pain than good. People looking for the best
dentist in Mount Vernon NY
have less of a problem since one dental practice has been continually successful in serving the needs of the community's residents. Dr. Todd D. Wortman, DDS brings high quality dental care to Southern Westchester.
Our
dentist in Mount Vernon NY
recommends that every person get regular dental examinations and routine cleanings as the first step towards good long-term oral health. Our practice's bi-annual examinations have two purposes; first they examine your teeth to make sure that no disease, decay or abnormalities are present or developing. Our office is equipped with the latest dental and radiograph technology, such as digital x-rays to make the exams more effective and minimize any discomfort to our patients. The second purpose of our dental exams is to clean the teeth and gums thoroughly. Even the most rigorous home brushing and flossing regiment will not rid the teeth of all plague accumulation; our expert hygienists will remove any buildup on the teeth and around the gums. The protection of your smile and continued functionality of your teeth depend, in large part, to your ability to keep plaque and debris away from the teeth. Together we can successfully protect your teeth.
Our
dentist in Mount Vernon NY
is a full-service general, cosmetic and restorative practice, offering specialized implant, endodontic and periodontal services as well. Our practice caters to our youngest patients. As an experienced pediatric practice we know how to treat children with patience, understanding and smiles. Getting your child used to coming to the dentist at an early age can help prevent the anxiety and fear that many children experience when starting to visit the dentist at a later age. Our staff believes in getting the child excited about taking care of their own teeth through brushing and flossing and making them an enthusiastic participant in their own dental care. So, come in to our office and see how we can help your whole family's smiles.
Todd D Wortman, DDS
140 Lockwood Ave. Suite 303
New Rochelle, NY 10801
(914) 636-6363
By Todd D. Wortman, DDS
January 24, 2018
Our Services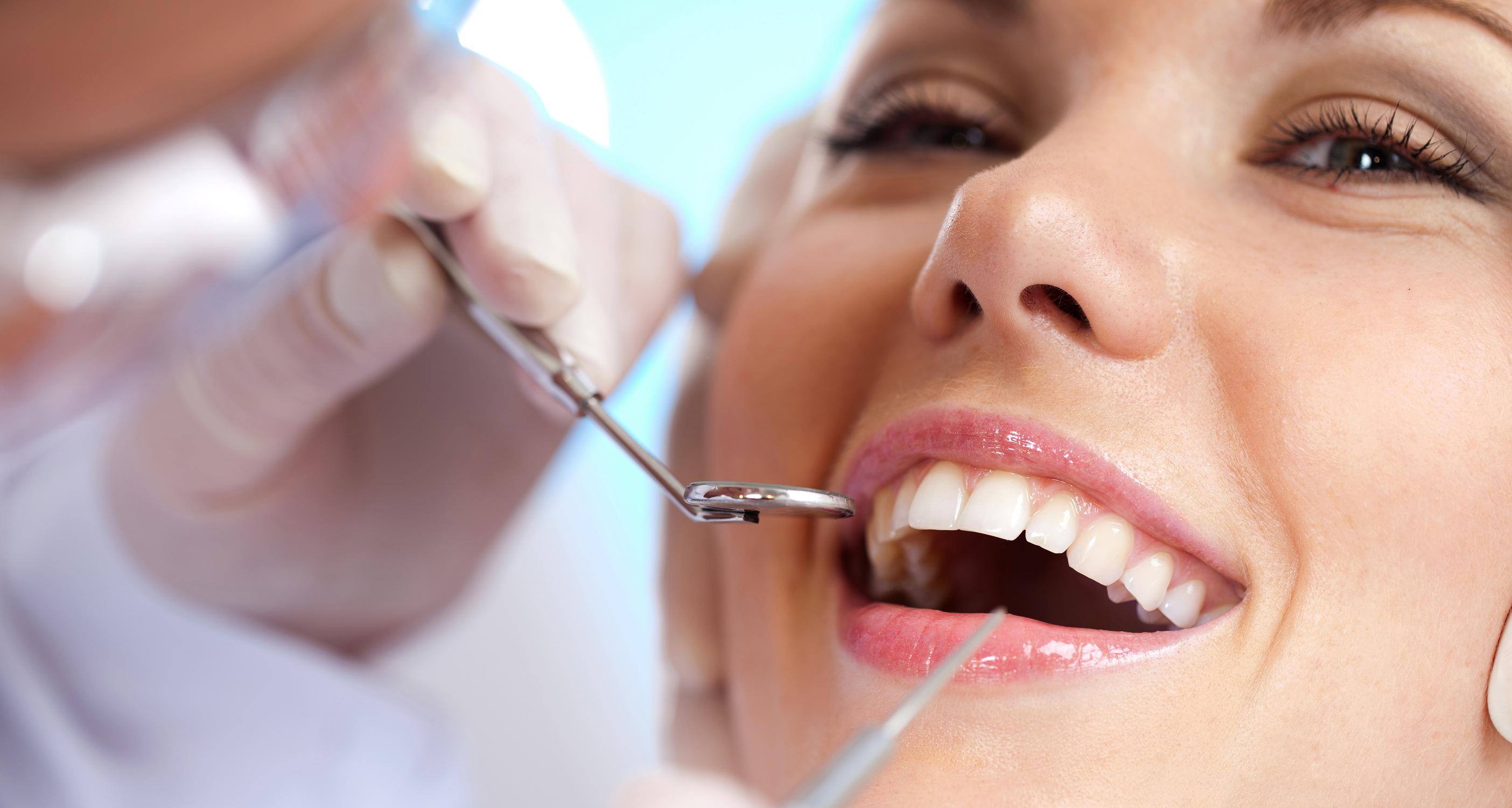 Blog Posts
Follow Us