Larchmont Dentist
If you need to get a dental crown, you should definitely visit our dental practice, Todd D Wortman, DDS. Our
Larchmont dentist
, Dr. Todd Wortman, can provide you with a complete range of dental services, including providing dental crowns.
At our dental practice, our
Larchmont dentist
offers beautiful and well-constructed porcelain crowns to our patients. Dental crowns may be needed in different dental situations. Today, dental crowns are used as the top tooth portion of a dental implant. Dental crowns are also used to protect the tooth after a root canal procedure is performed. A porcelain crown can also be used to protect a tooth that is in danger of cracking, such as a tooth that has been weakened by having too many fillings in it. Sometimes porcelain crowns are simply used to improve the appearance of a tooth. A porcelain crown is made to cover the tooth on all sides. In this manner, it will serve to strengthen and improve the function of the tooth. Porcelain crowns are perfectly color-matched by our dentist so that no one will ever know that you have it in your mouth. And, when you receive a dental crown at our office you can be sure that it will fit your mouth perfectly so that it will be completely comfortable. In fact, once you get a dental crown at our office, you too will soon forget that you even have it covering your tooth, and that is not your own permanent tooth that you are actually looking at. If you have a tooth that only needs to be cosmetically improved, our dentist may instead recommend that you get a porcelain veneer. A porcelain veneer will cover just the front of the tooth, and is only used for purely cosmetic dental purposes.
For an appointment to meet with our
Larchmont dentist
regarding getting a dental crown, simply contact us today.
Todd D Wortman, DDS
140 Lockwood Ave. Suite 303
New Rochelle, NY 10801
(914) 636-6363
By Todd D. Wortman, DDS
May 24, 2017
Our Services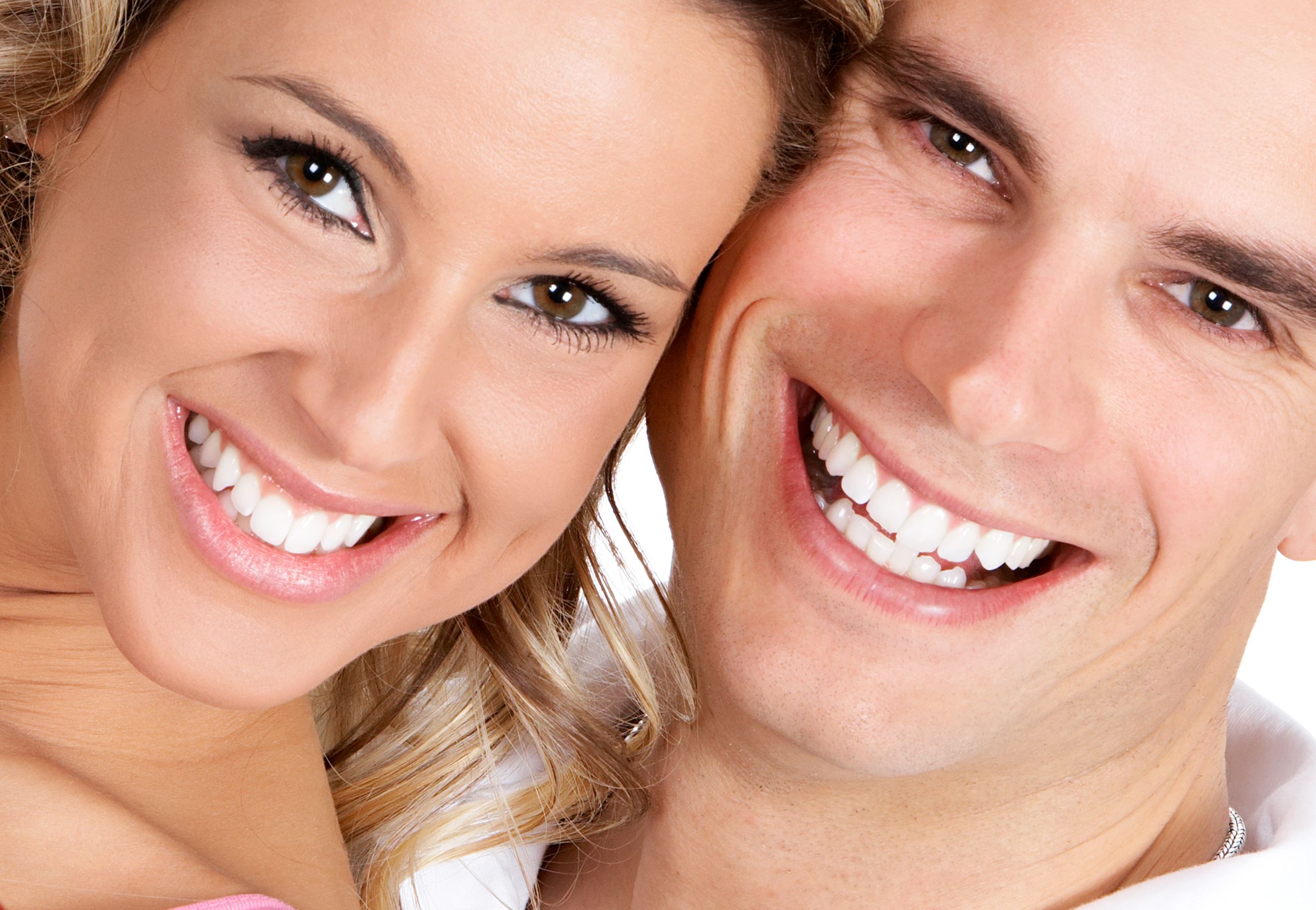 Blog Posts
Follow Us