New Rochelle Top Dentist
If you have a pain in your tooth when you eat something sweet, you may have a dental cavity. At our dental practice, Todd D Wortman, DDS, our
New Rochelle top dentist
, Dr. Todd Wortman, can treat your dental cavity and provide you with a beautiful tooth-colored filling.
Dental cavities are caused by acids that are found in plaque. The plaque will cling to your teeth and the acid in the plaque will attempt to eat through your tooth enamel. Fluoride treatments, provided by our
New Rochelle top dentist
, can be effective in strengthening your tooth enamel making it more difficult for the acid to eat through it. In order to remove plaque from your teeth, it is important that you have an effective at-home teeth cleaning regimen that consists of proper tooth brushing and flossing. When you have a pain in your tooth after you eat a candy bar or had something sweet to drink, it may be a good indication that you have a dental cavity. Sometimes you can even see a tiny hole in your tooth when you have a dental cavity. The key to keeping your teeth as cavity-free as possible is to not only clean your teeth at home, but also to come into our dental office for teeth cleanings every six months. During these dental cleanings, all tartar and plaque will be removed from your teeth. For children, we also offer dental sealants. Dental sealants can be painted onto the flat chewing surfaces of your child's premolars and molars. These dental sealants will fill in the pits and grooves that are often found on children's teeth and will make it more difficult for plaque to stick to these teeth. The dental sealants will also act as a physical barrier between the acids in the dental plaque and your child's tooth.
For an appointment for many different types of dental care, including treatment of dental cavities, contact us so that you can see our
New Rochelle top dentist
.
Todd D Wortman, DDS
140 Lockwood Ave. Suite 303
New Rochelle, NY 10801
(914) 636-6363
By Todd D. Wortman, DDS
April 2, 2017
Our Services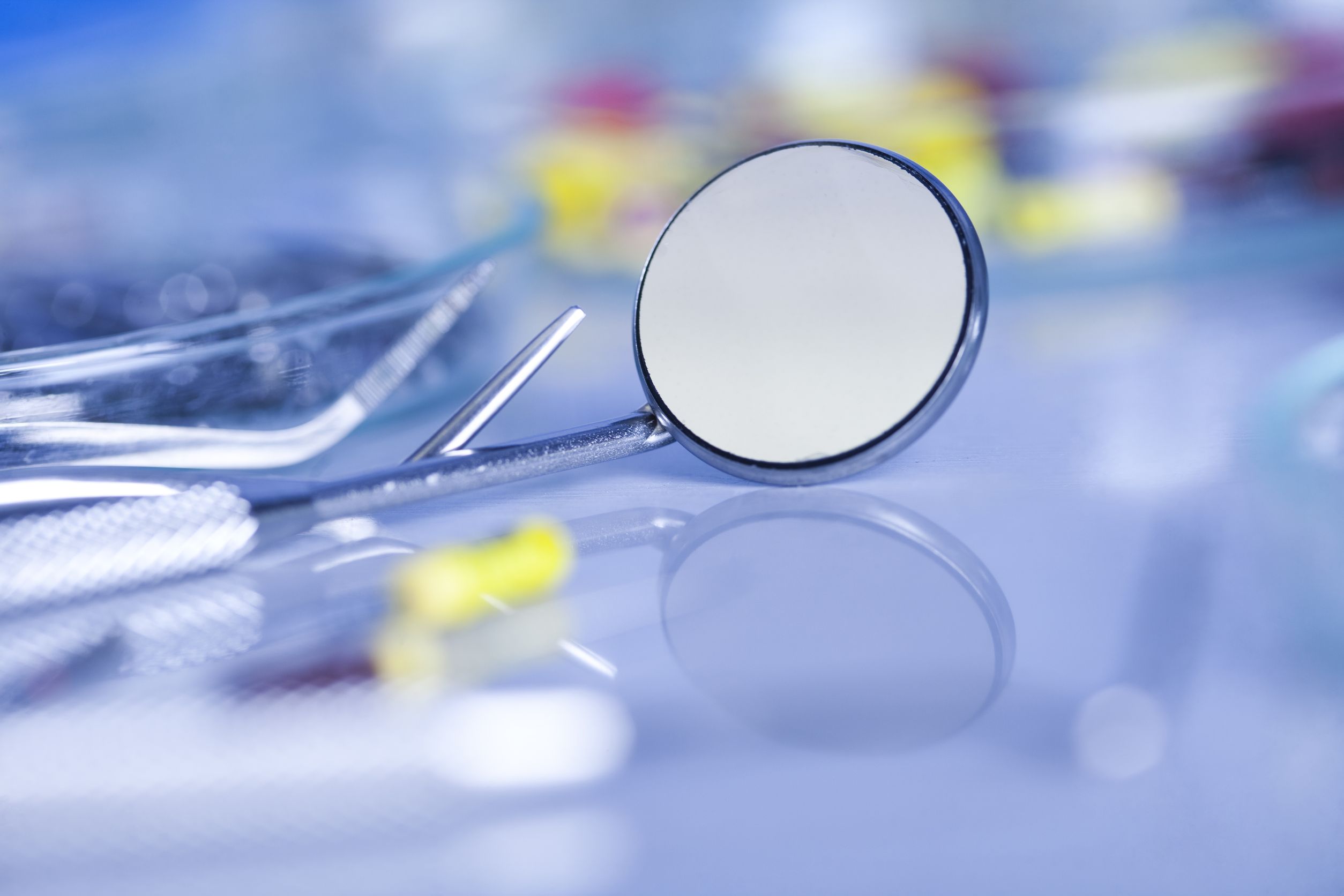 Blog Posts
Follow Us