Larchmont Prosthodontics
Are you new to the area or simply hoping to build a relationship with a new specialist who truly cares about your
Larchmont prosthodontics
? Look no further than Dr. Todd D. Wortman, DDS. With his specialty, complimented by his staff of friendly and highly trained professionals, you can breathe easy knowing that your oral care is in good hands.
At the office of Dr. Todd D. Wortman, DDS, our team of warm and seasoned staff is devoted to offering you and your family elite dental care. We've been protecting and maintaining the oral health of our fellow members of the New Rochelle community and beyond for over 14 years, so we've learned from experience how much it pays off to offer gentle, personalized care in an environment where patients of all ages can feel respected and welcome from the moment they walk through our door. Our wide array of services are fit to treat the entire family and include initial oral exams, dental implants, tooth whitening, crowns and veneers, fillings (with both resin and amalgam options), cleanings and periodontal treatment, and removable dental prostheses. Call our office and an appointment with one of our trained specialists to discuss whether you might be a good candidate for removable dental prostheses. Removable dental prostheses are an excellent dental solution for patients suffering from the aesthetic and functional disadvantages of having multiple missing, damaged, or lost teeth. We can fabricate full or partial dentures for our clients depending on their needs, lifestyle, and budget. We also offer flexible dentures, which are made without using metal and offer a better aesthetic option to many patients.
To learn more about removable dental prostheses and whether you might be a good candidate for
Larchmont prosthodontics
, call the office of Dr. Todd D. Wortman, DDS today. With our help, you'll be showing off a dazzling smile in no time!
Todd D Wortman, DDS
140 Lockwood Ave. Suite 303
New Rochelle, NY 10801
(914) 636-6363
By Todd D. Wortman, DDS
January 2, 2017
Our Services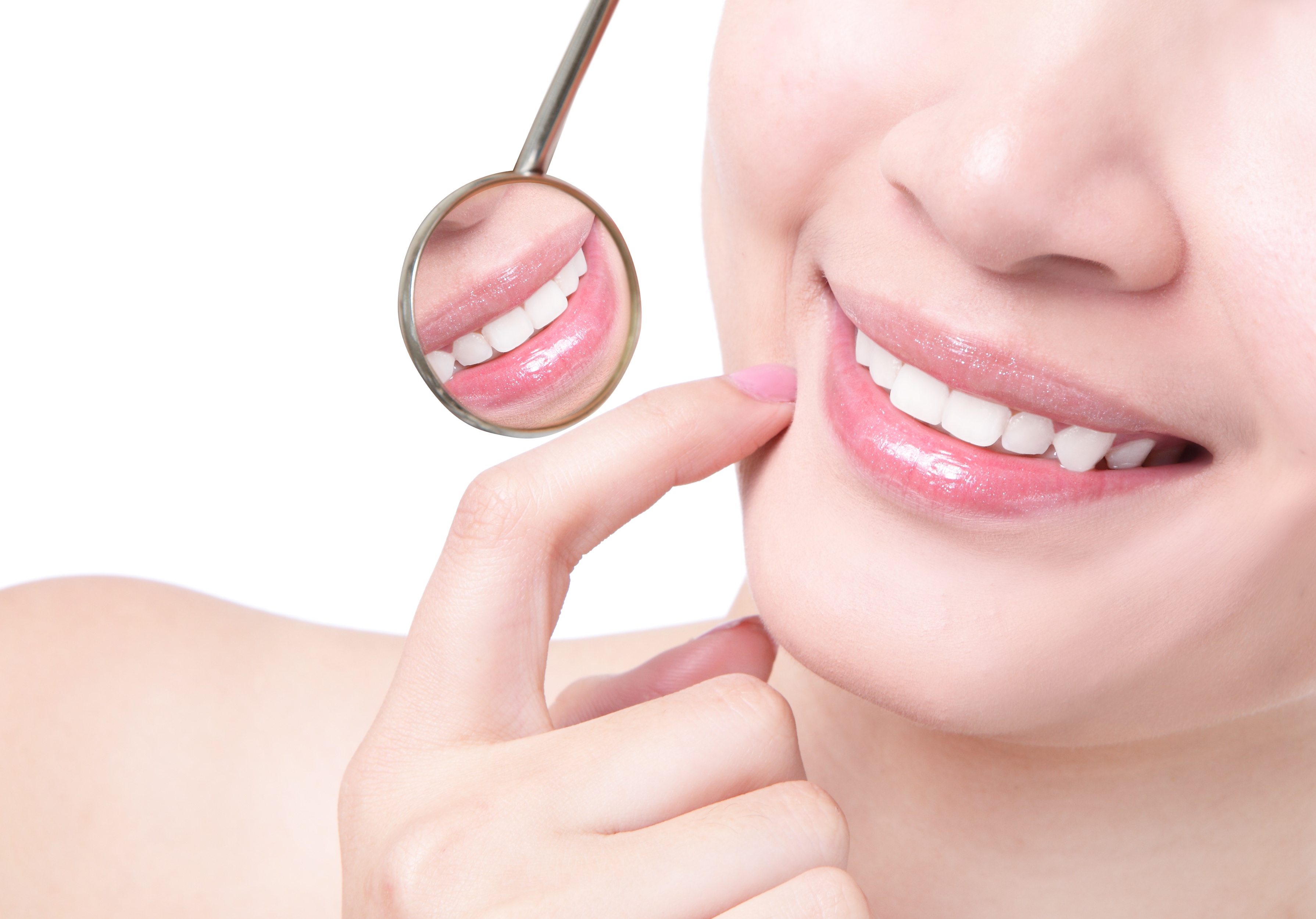 Blog Posts
Follow Us