Root canal New Rochelle NY
Are you suffering from a painful toothache and in need of a
root canal New Rochelle NY
? Don't hesitate; book an appointment with Dr. Todd D Wortman, DDS today to ensure that you receive proper treatment from an emergency dentist with the training and compassion you need to make a speedy recovery. With our help, you'll be back on track in no time!
Under the leadership of Dr. Todd Wortman, DDS, our team of highly-trained and genuinely caring professionals is dedicated to building beautiful and healthy smiles. As a pillar of oral health for the New Rochelle community and its surrounding neighborhoods, we take smiles very seriously. Whether you need a cavity filled or a tooth replaced, we have the elite-level training and highly advanced technology to perform your treatments in the most effective and pain-free ways made available by the field of modern dentistry. We prioritize creating respectful and trusting relationships with our patients above all else, and believe that educating and supporting our clients is as important as offering them the personalized treatment paths they need to recover from their oral diseases and move on with their lives. Our wide variety of treatments include comprehensive dental examinations, a full array of preventative and hygiene therapies, tooth-colored restorations, dental implants, tooth bleaching and whitening procedures, crowns and veneers, dental fillings, periodontal cleanings and treatment, root canal therapy, full mouth rehabilitation, removable dental prostheses, and many more. Is a toothache causing you pain? Patients can experience shooting pain, dull pain, and increased sensitivity to heat, cold, and percussion when tooth decay or infection has progressed to the point that it begins to affect the tooth's nerve. Our office can offer you speedy a root canal New Rochelle NY to heal your tooth and mitigate your symptoms.
To learn more about receiving the elite-level
root canal New Rochelle NY
you deserve, give us a call at the practice of Dr. Todd D Wortman, DDS today!
By Todd D. Wortman, DDS
March 2, 2017
Our Services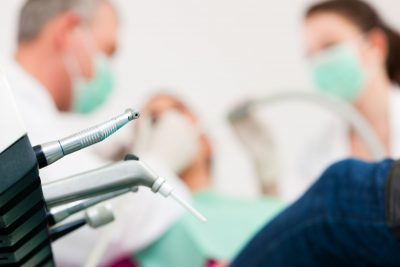 Blog Posts
Follow Us