Larchmont teeth whitening
If you want to have a whiter and brighter smile, you can easily achieve this at our dental practice, Todd D Wortman, DDS. Many of our patients come to see us for Larchmont teeth whitening which they can receive from our dentist, Dr. Todd Wortman.
More patients than ever are coming to our dental practice for Larchmont teeth whitening. Teeth whitening has become an extremely popular cosmetic dental procedure; this is because teeth whitening is a cost-effective and easy way to make a tremendous change to the overall appearance of your smile. Many patients also look younger after teeth whitening is performed. Since teeth naturally yellow with age, when your teeth are whiter and brighter you naturally look younger. Additionally, many patients feel that they have more confidence after they have their teeth whitened. It is wonderful when you can go through your life with a smile you are truly proud of. When teeth whitening is performed at our office it can last as long as five years. The teeth whitening procedure that is performed at our office is the most effective and safest method of teeth whitening available today. Our patients are very excited when they see the change to their smile once the teeth whitening is performed. Although teeth whitening will provide different results for different patients, many patients are able to have their teeth whitened by a great number of shades after our in-house tooth whitening procedure. Our dentist will be able to examine your dental situation and provide you with a good idea of what you can expect from your in-office teeth whitening at our dental practice.
If you would like to meet with our dentist regarding getting Larchmont teeth whitening, simply contact us today. Your beautiful whiter and brighter smile is a lot closer than you may think - in fact, it is only a phone call away!
By Todd D. Wortman, DDS
September 28, 2016
Our Services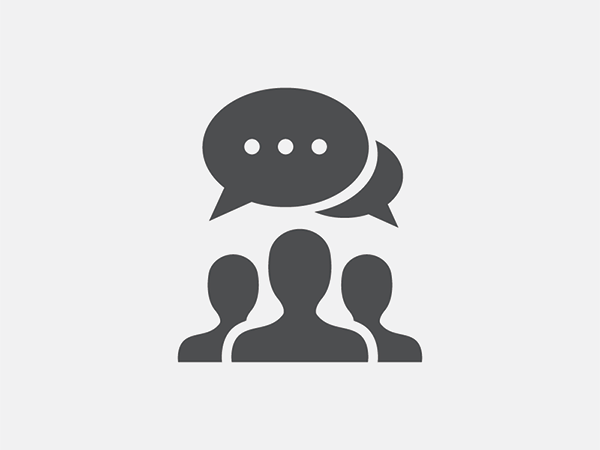 Blog Posts
Follow Us