Teeth Whitening in Bronxville
Wishing that you had a whiter and brighter smile is something that is not at all uncommon these days. So many people wish to remove pesky stains and signs of discoloration from their tooth enamel, and because the demand is so high there are plenty of different ways in which you can achieve this out on the market today. While trying your luck with over the counter drug store products can be a hassle, our dentist can provide
teeth whitening in Bronxville
that will help you feel more confident about your smile in no time.
Since more and more people want a whiter and brighter smile these days, there are more and more products available on the market that can help do just that. The main issue with these over the product items however is the fact that they are mass produced, which means that they may work for some people and not others. You may find that it takes more than you thought in order to reach the exact results you expected. It also means that some products may even have adverse effects, as some have been known to irritate those who have tooth and fun sensitivities. Luckily, there is a guaranteed option that goes beyond all of these drug store teeth whiteners, and that is a session for
teeth whitening in Bronxville
. Our cosmetic dentist, Dr. Wortman, can provide you with a completely customized teeth whitening session that will lift stains and make your teeth several shades whiter. Dr. Wortman will provide the exact amount of solution that your teeth need and will be completely gentle. She can perform this teeth whitening here at our dental office or she can create a custom tray for you that you can bring home with you instead.
If you want teeth whitening services that are guaranteed to give you results, then you need to visit Dr. Wortman. You can get
teeth whitening in Bronxville
that is completely tailored to meet your needs and expectations. Call us here at our dental offices to schedule an appointment with us today.
Todd D Wortman, DDS
140 Lockwood Ave. Suite 303
New Rochelle, NY 10801
(914) 636-6363
By Todd D. Wortman, DDS
February 27, 2016
Our Services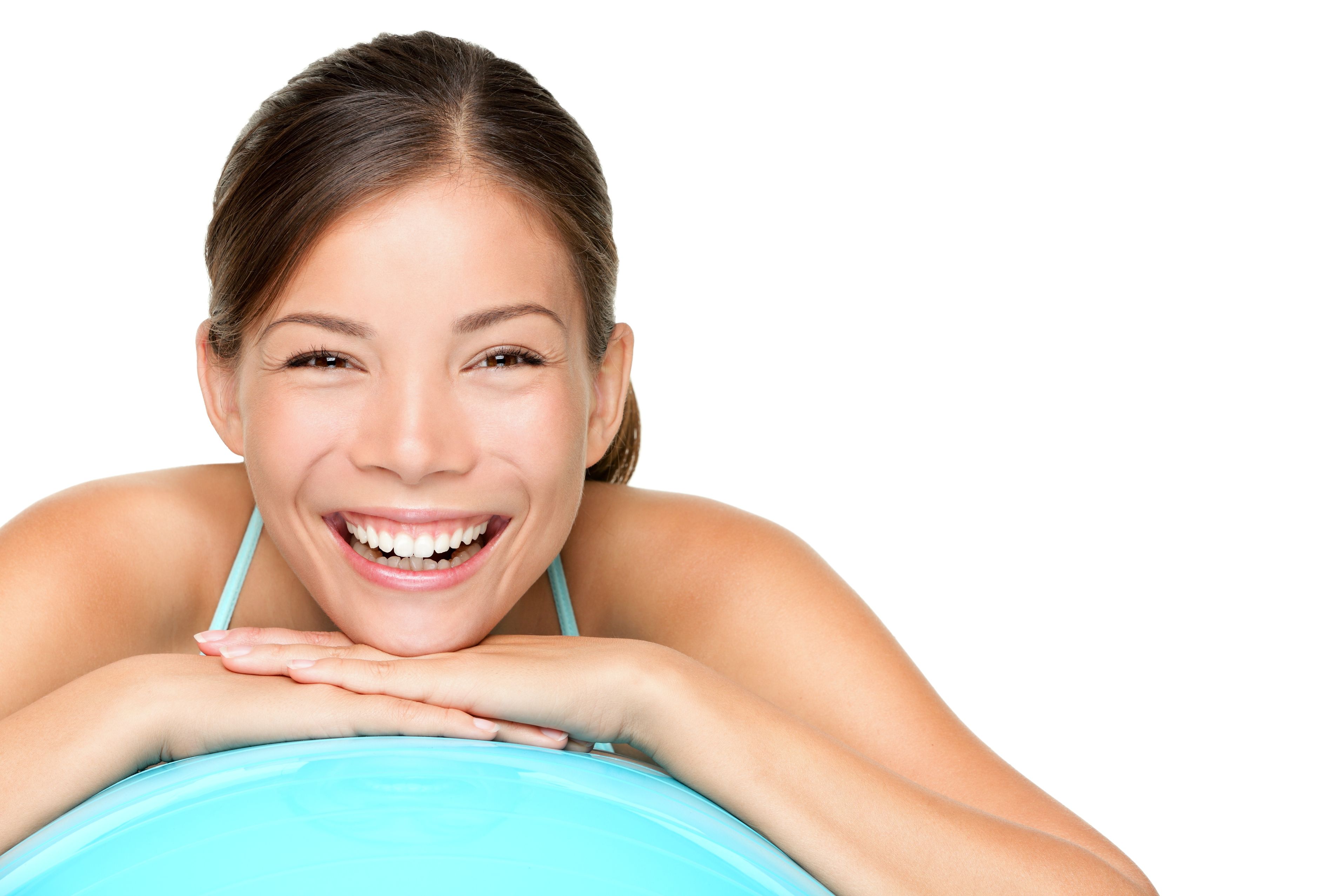 Blog Posts
Follow Us