Dentures in Eastchester
If you have missing teeth, you most likely are thinking about getting dentures. Dentures are a time proven way that patients have had their teeth restored for many years. When you do get dentures, you want to make sure that they are comfortable, attractive, and fully functional. This is why so many patients come to our dental practice, Todd D Wortman, DDS when they want to get dentures in Eastchester to restore their teeth.
Our expert and highly trained dentist is Dr. Todd Wortman. He has been providing exemplary dental care to members of our community for many years. Today, even though dental implants are very popular, many patients still want to get dentures to replace a full arch of teeth. Dentures are a removable dental appliance which will allow patients to once again have a full set of teeth. A patient can get dentures for either upper or lower teeth, or both. Sometimes a patient will get partial dentures which still allow for the patient to keep some remaining teeth. Today dentures in Eastchester can even be secured by dental implants. Dental implants allow the patient to enjoy having dentures which fit extremely securely in their mouth.
If you are getting a full arch of dentures, and are having teeth pulled, you will not be able to get your complete dentures immediately. Instead, you will be able to leave our practice with immediate dentures which have been previously fitted to your mouth. These dentures are meant to be worn for only a few months while your gum tissues heal. After your gums have completed healing, you will be fully fitted for your complete dentures which you will be able to wear in total comfort. The dentures that you receive at our dental practice will also be very attractive and natural looking. If you only have several missing teeth, you may be a good candidate for dental implants, or for a fixed or removable bridge. Dental implants can be used to hold single crowns, or they can be used to secure removable bridges. Fixed bridges can be secured on either side by a crown which is placed over an adjacent tooth. For an appointment to meet with our dentist regarding getting dentures in Eastchester, or the types of teeth replacements, contact us today.
By Todd D. Wortman, DDS
August 30, 2016
Our Services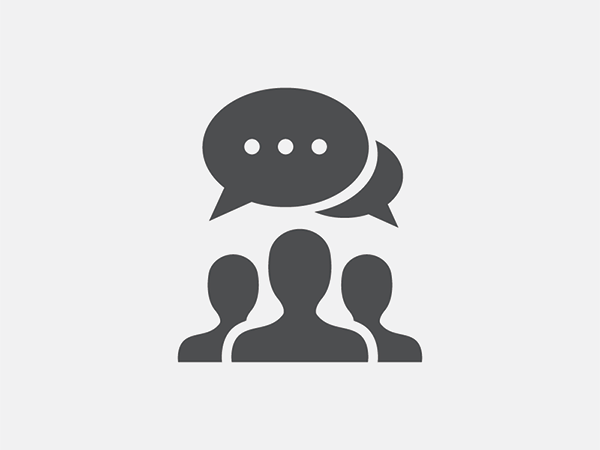 Blog Posts
Follow Us