Bronxville Cosmetic dentist
Have you been thinking about getting dental implants to replace one or several missing teeth? If so, you will want to come to our dental practice, Todd D Wortman, DDS for expert implant dentistry treatment and care. Our expert dentist, Dr. Todd Wortman sees many patients who want to receive dental implants to replace missing teeth. Sometimes patients have a removable appliance which they want to have replaced with a dental implant. This is workable as well. The first thing our Bronxville cosmetic dentist must do is to make sure that the patient will be a good candidate to receive dental implants.
In order for a patient to be an excellent candidate for dental implants, and to be able to have secure dental implants, the patients jawbone must be thick enough and healthy enough to hold the implant. Once this is determined to be the case, our Bronxville cosmetic dentist will proceed to surgically implant a dental implant root for each tooth that is to be replaced. It will then take several months for the implant to heal, during which time the dental implant will fully fuse to the jawbone. Once the healing has completed the dental implant root will make an extremely secure base for the porcelain crown which will serve as the "tooth" portion of the implant.
Once our dentist has determined that the healing has completed he will proceed to permanently attach a porcelain crown to each dental implant root. At this point, the dental implant process is complete and the patient will be able to enjoy all the benefits that dental implants have to offer. You will be able to eat anything you desire in total confidence without fear that the dental implant will hurt or slip. Your jawbone will also remain healthy and will not shrink due to having a missing tooth. This usually causes changes to the patient's facial structure and makes the patient look older. Happily, with dental implants this is not a concern as it will not occur. Dental implants need to be taken care of with regular brushing and flossing and with periodic dental cleanings. When this is done, dental implants are very likely to last the patient for a lifetime. The porcelain crown of the dental implant is made to perfectly color-match your adjacent teeth so no one is able to tell that you even have it. Once you have your dental implants in place you will know why they are such a popular treatment for replacing missing teeth. If you would like to see our Bronxville cosmetic dentist regarding getting dental implants simply contact our office.
By Todd D. Wortman, DDS
March 23, 2016
Our Services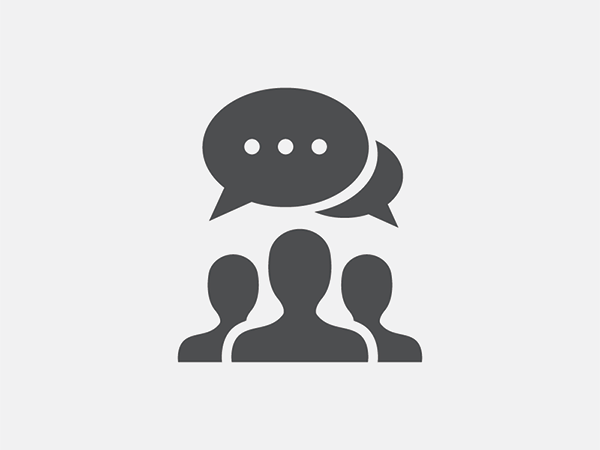 Blog Posts
Follow Us