New Rochelle Dental Implants
Dentist in New Rochelle
Here at the office of Dr. Todd D. Wortman, the top
local dentist in New Rochelle
, one of our main specialties is implant dentistry. Dental implants are simply invaluable in the dental world. They are some of the most effective and sought after tooth replacement options available today. Losing teeth or having teeth extracted can have a serious toll on your everyday life. Basic activities that you would normally not even think about can become arduous tasks—such as chewing your food at mealtimes, or expressing yourself clearly by pronouncing words properly. Most of all, people who are missing teeth often take a hit to their self confidence, feeling reluctant to smile or show off their teeth at all. Dr. Wortman and the rest of our staff understand these daily challenges, and so we are proud to offer viable solutions with our implant dentistry options. Dental implant restorations are increasingly popular treatments when it comes to helping patients with tooth loss, because dental implant restorations are known for being especially effective, and for providing result s that are remarkably similar to natural teeth, both in the way that they look and feel. The actual dental implants are small metal posts, and they are implanted directly into the jawbone in the space where a tooth is missing. Over time, the implant heals and joins together with the bone in your jaw to form the foundation to which your replacement tooth is attached. Once the new tooth is in place, your restoration is completed and you are free to enjoy your smile again.
If you would like to learn more about the various services that our
local dentist in New Rochelle
has to offer, we highly recommend that you visit Dr. Todd D. Wortman's main website to browse through some additional information that you might find useful. If you have any specific questions or concerns that we can help you with, please do not hesitate to contact the staff here directly. You can get in touch with us by phone, or by sending us a message online. We look forward to working with you at Dr. Wortman's office soon.
Local New Rochelle Dentist
140 Lockwood Ave. Suite 303
New Rochelle, NY 10801
914-380-4344
By Todd D. Wortman, DDS
January 31, 2015
Our Services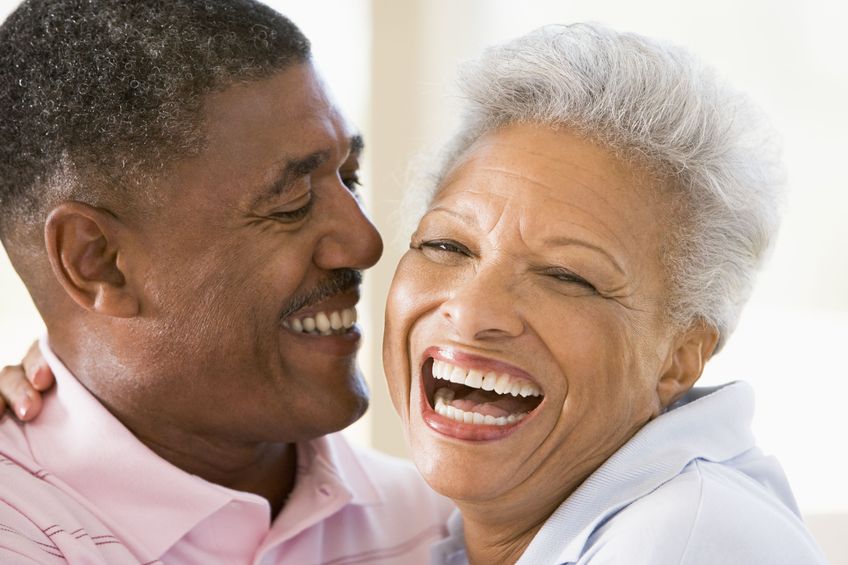 Blog Posts
Follow Us