Dental Implants In Bronxville
Here at the office of Todd D Wortman, DDS, our dental implants in Bronxville are some of our most valued services. The reason behind this is because tooth loss is a serious problem that can change your life in many ways, making even the most seemingly ordinary tasks a real challenge, and so finding a viable solution like our dental implants in Bronxville can make all the difference. Firstly, it is helpful to have a better of idea about what exactly dental implants are. Dental implants are made up of two general parts. The first is the implant itself, which is a small metal post that is placed directly in your jawbone. Over a designated healing period, the metal becomes integrated with your natural bone to form a sturdy foundation to which your new replacement tooth will later be attached. The replacement tooth comes in the form of a customized, tooth colored dental crown. Attaching the crown to the foundation completes the dental implant restoration, returning your tooth to the same level of both functionality and aesthetic value. Patients love our dental implants in Bronxville because of how closely they look and feel to their natural teeth, allowing the dental implant restoration to blend in seamlessly with the rest of their smile. In order for a dental implant restoration to be successful, it is necessary that your gums are in good health, that you have sufficient bone mass in the jaw where the implant will be, and that your have good oral health in general. We will perform a general examination to make sure you meet the criteria, and recommend preliminary procedures as needed.
If you are looking to learn more about our dental implants in Bronxville, or any of the other various services available to you here at the office of odd D Wortman, DDS, we encourage you to visit our practice's main website to browse through some additional information that you might find useful. If you ever have any specific questions or concerns that you would like to discuss, or if you are ready to schedule an appointment, do not hesitate to contact the staff here either by phone or online.
By Todd D. Wortman, DDS
July 29, 2015
Our Services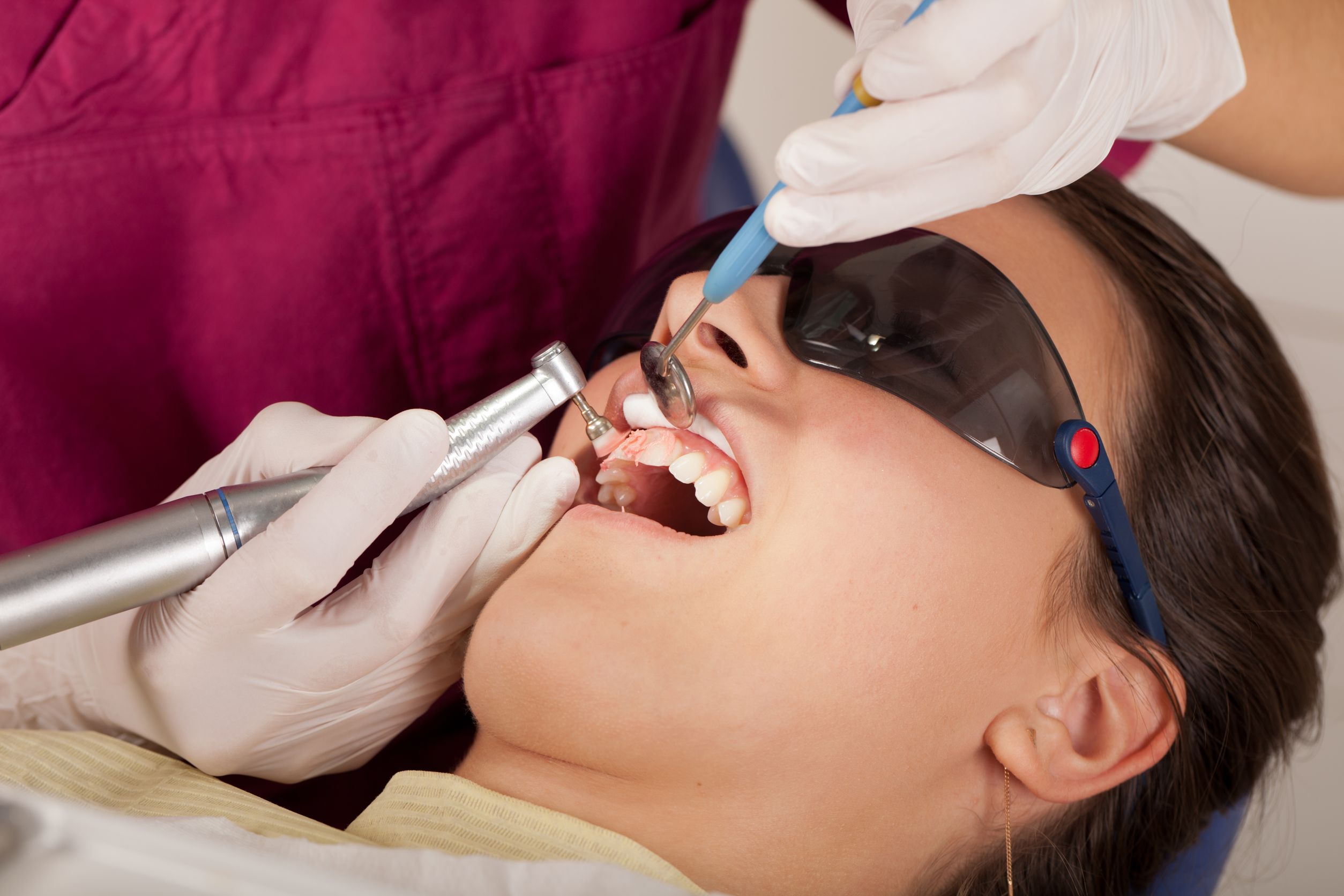 Blog Posts
Follow Us