Local dentist in Pelham
Do you have a missing tooth or missing teeth that need replacement? Why put this off any longer when you can have teeth replacement performed easily at our practice of Todd D Wortman, DDS. Our local dentist in Pelham will be able to provide you with dental implants which will not only look great, but they will function as well as your original permanent teeth.
Our local dentist in Pelham at our practice of Todd D. Wortman, DDS is Dr. Todd Wortman. Our dental office has been located in the New Rochelle community for over 14 years. Over the time we have seen a growing interest from our patients in the area of implant dentistry. At our practice we also provide general and cosmetic dentistry using cutting-edge technologies and state-of-the-art procedures. This way our patients are likely to have the most successful outcomes for their dental procedures. While dentures remain a way for us to replace missing teeth, dental implants are an exciting alternative. And in some cases, the root portion of a dental implant can be used to secure a permanent bridge or to attach dentures.
Not every patient is a good candidate for dental implants. Your jawbone has to have good bone density and you must have an overall strong immune system. Our local dentist in Pelham, Dr. Wortman, will be able to let you know if you are a good candidate for this procedure. If so, he will begin by first implanting a titanium root into your jawbone. This is done under local anesthesia, and you will remain perfectly comfortable during the procedure. Once the titanium root has fused to the jawbone, and the jawbone has healed, the porcelain crown portion will be permanently attached to the titanium root. At this point the dental implant is complete and you will be able to eat just about anything you like. It will be important to continue with excellent at-home dental hygiene, and to have regularly scheduled dental cleanings. This way, you dental implant may well last a lifetime. If you would like to meet with Dr. Wortman to find out the best way to replace your missing tooth, contact our office for an appointment.
Todd D Wortman, DDS
140 Lockwood Ave. Suite 303
New Rochelle, NY 10801
914-380-4344
By Todd D. Wortman, DDS
August 31, 2015
Our Services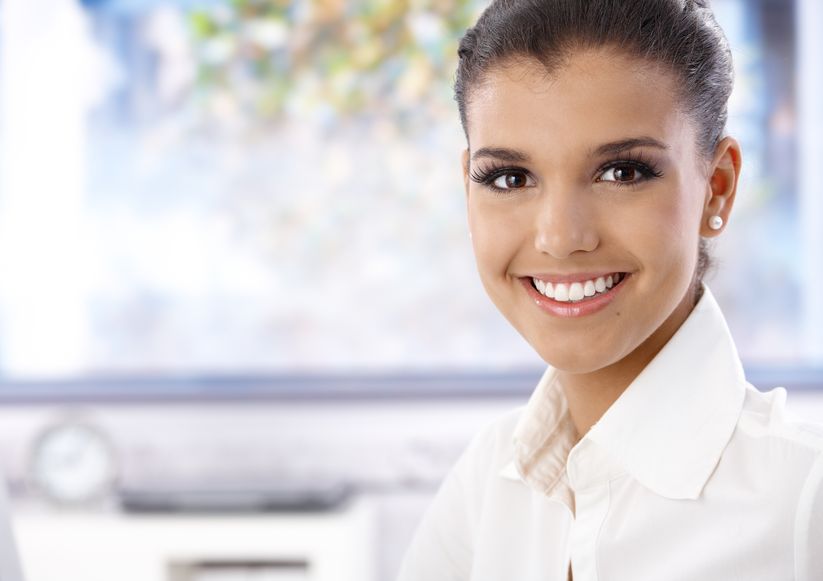 Blog Posts
Follow Us