Teeth Cleaning in Eastchester
Do you have professional teeth cleanings performed on a regularly-scheduled basis? Having teeth cleanings is one of the most important things you can do to keep your teeth healthy and gums healthy. It is important to have teeth cleanings every six months, or even more often depending on your particular dental situation. If you are looking for a dental practice to provide you with expert
teeth cleaning in Eastchester
, we hope you will decide to see us at Todd D Wortman, DDS.
At our dental practice, our experienced and highly-trained dentist is Dr. Todd Wortman. Dr. Wortman has been providing excellent dental care to members of our New Rochelle community for over 14 years. If you are a patient at our dental practice you know how strongly our dentist feels about preventive dental care.
Teeth cleaning in Eastchester
is one of the best ways to keep your teeth and gums healthy, and to help keep your overall oral health in check. During a teeth cleaning at our dental office not only will your teeth be cleaned, but your gum health will be evaluated and monitored as well.
Teeth cleaning in Eastchester
is very effective in removing tartar, plaque and bacteria from your teeth. Tartar is formed when plaque is allowed to harden on your teeth. It is a mineralized substance that cannot be removed by brushing. When tartar is allowed to accumulate on teeth, deep pockets will begin to form between the teeth and gums. Tartar, plaque and bacteria will all begin to collect in the deep pockets and gum disease will take hold of your mouth. If the infection is allowed to go down to the jawbone, your teeth may begin to loosen and fall out. However, if you have your teeth cleanings performed on a regular basis, these deep pockets will not have a chance to form. Once a patient gets gum disease it needs to be treated; if gum disease is allowed to continue to advance you can end up with an infection in another part of your body. At that point you will need medical attention to take care of this serious condition. However, when caught early gum disease can generally be reversed with deep cleaning gum treatments called scaling and root planing. For an appointment with Dr. Wortman, or for a professional teeth cleaning, contact our office today.
Todd D Wortman, DDS
140 Lockwood Ave. Suite 303
New Rochelle, NY 10801
914-380-4344
By Todd D. Wortman, DDS
December 30, 2015
Our Services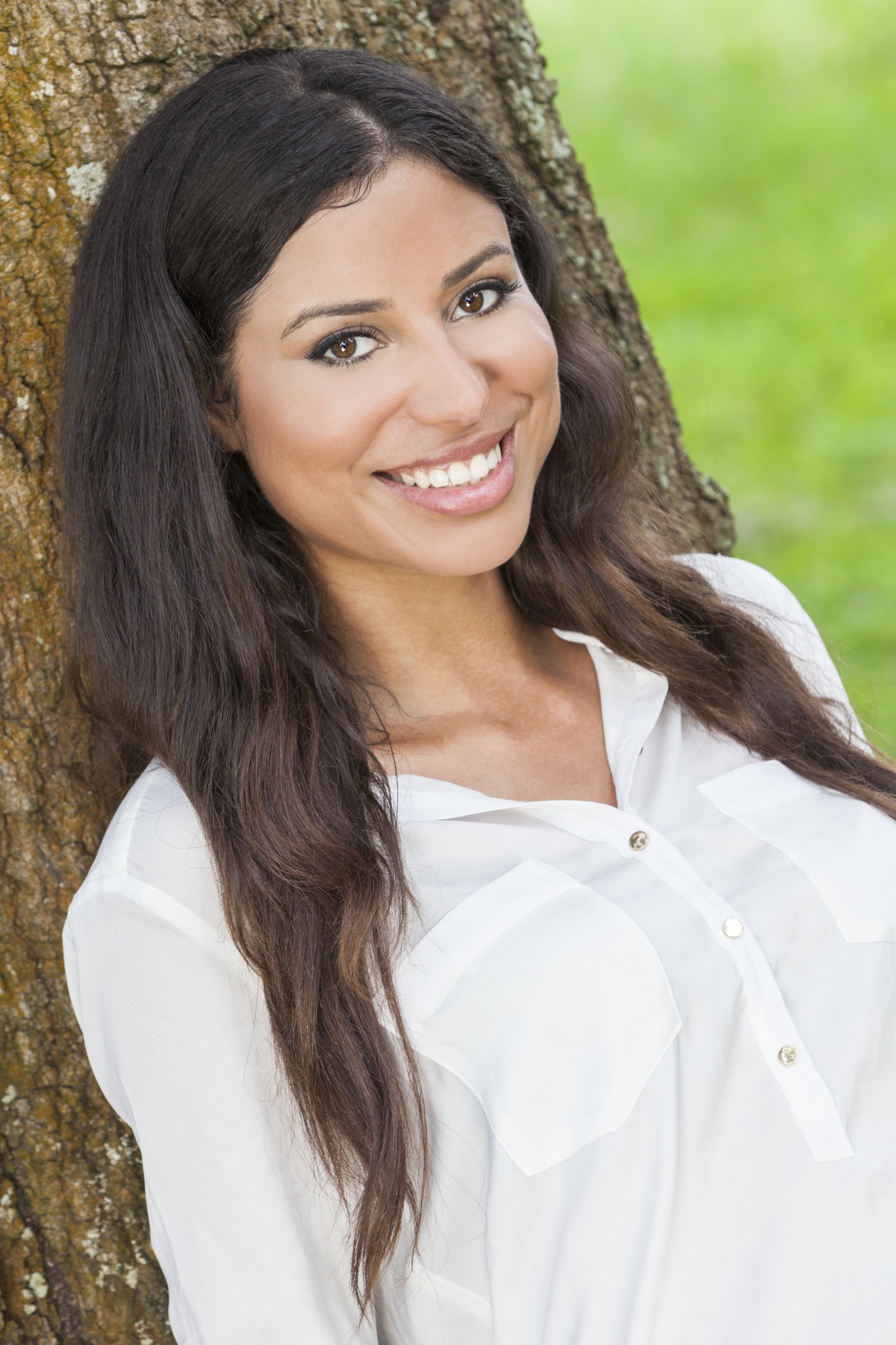 Blog Posts
Follow Us