When you are looking for a general dentist, you want a dentist who can take care of any problem you may have with your teeth. If you are in New Rochelle, NY, you are in luck. Our
New Rochelle general dentist
, Dr. Todd Wortman, is able to address and solve any dental problems you may have. After establishing your dental health baseline and making sure that your teeth have no diseases affecting your health, Dr. Wortman will sit down one on one with every patient to map out how to achieve whatever goals every individual has.
New Rochelle General Dentist
Our
New Rochelle general dentist
offers the following procedures to his patients:


Complete Dental Examinations


Resin and Porcelain Tooth-Colored Fillings


Dental Implants


Professional Teeth Whitening


Cleanings and Periodontal Treatment


You and your family can rest assured that when you make an appointment with our Dr. Wortman, he can take are of any kind of dental need or requirement that you and your teeth may have. For example, if you aren't happy with the color of your teeth, or would just like to get them those few shades lighter, our
New Rochelle cosmetic dentist
is able to assist you with his professional teeth whitening procedures. Call to make an appointment with Dr. Todd Wortman, your New Rochelle dentist today!
140 Lockwood Ave. Suite 303
New Rochelle, NY 10801
914-380-4344
By Todd D. Wortman, DDS
September 22, 2013
Our Services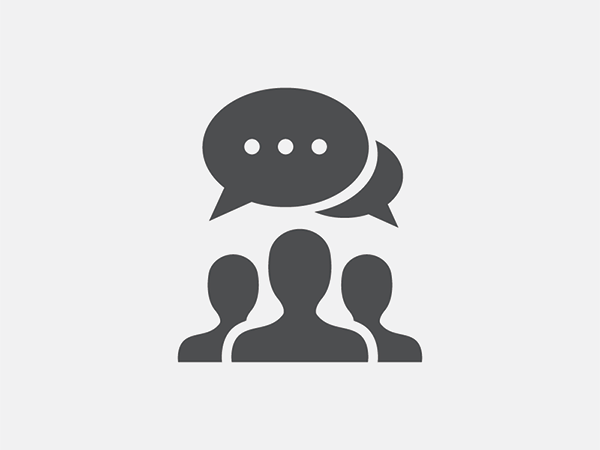 Blog Posts
Follow Us