Dentist in New Rochelle, NY
Dr. Wortman's dental office in New Rochelle has a totally unique approach that encompasses total oral health. Our first mission is to educate patients and colleagues alike about the options and the techniques available for all types of cosmetic and restorative dental issues. Additionally, 
New Rochelle cosmetic dentist
 Dr Wortman spends a great deal of time with each patient, establishing a relationship and making sure they are comfortable in his office. Dr Wortman's unique method of oral examination considers an overall approach to the health of the entire mouth, rather than a piecemeal approach that considers only filling a hole or space. We help patients choose the option that is best for them, always taking into consideration health, comfort, needs and concerns.
We make sure that you receive the highest level of service and ensure that our dental work, whether it be cosmetic, restorative, or preventive, is of the highest quality. However, to ensure that you maintain great oral health between cleanings with Dr. Wortman, you'll need to devote time to your personal oral hygiene routine. Our
New Rochelle Family dentists
can help you and your children establish a dental hygiene routine that will keep your teeth healthy and white.
Best Dentist in New Rochelle
140 Lockwood Ave. Suite 303
New Rochelle, NY 10801
914-380-4344
By Todd D. Wortman, DDS
August 22, 2013
Our Services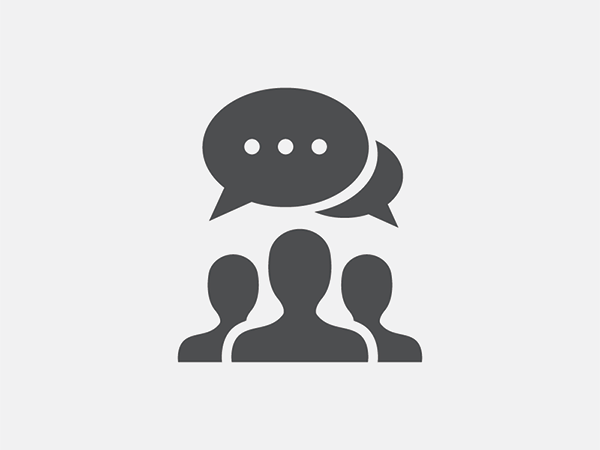 Blog Posts
Follow Us