Continue
Bronxville dental office
Teeth whitening at Danville Family Dentistry is safe, quick, and highly effective. If you've been thinking about how you would like brighter teeth, you may have seen the many products on supermarket or drug store shelves, each one claiming to do a great job of whitening. But many of them can also be abrasive, leading to your tooth enamel being damaged. You don't want that, for sure. With over Bronxville teeth whitening, you get the benefits of the Zoom! whitening system from Philips. It's proven to get teeth up to 8 shades whiter. And since over 10 million people have already taken advantage of it to restore their brilliant similes, there's no reason for you not to join them.
There are a variety of reasons why teeth become stained or discolored. Smoking and the use of smokeless tobacco; beverages like red wine, tea, and coffee; and foods that include berries, curry, and soy sauce, all contribute to the problem. Even some drugs, such as tetracycline, can impact your tooth color. It's also true that regardless of your personal habits, your tooth enamel wears down as you age. This means that the duller tissue underneath is revealed. You can't stop time, but you can certainly change how your teeth look with our Bronxville teeth whitening.
Because of the pluses that Zoom! has to offer, even if your teeth are yellow or brown you can still depend on getting impressive results, even after just the first one hour session. It's available in several strengths and treatment types, offering flexibility for everyone. And unlike over-the-counter products, you can rest assured that your precious tooth enamel remains totally safe during the process of our Bronxville teeth whitening. The number of treatments you need will depend on how white you want your teeth to be and how discolored or stained they are right now.
If you would prefer the convenience of doing it at your leisure, we also have a take home teeth whitening treatment. While not at the level of concentration as the ones done in our office, you will still be able to enjoy an impressive outcome after just a few days of our Bronxville teeth whitening.
Bronxville Dental Bleaching
140 Lockwood Ave. Suite 303
New Rochelle, NY 10801
914-380-4344
By Todd D. Wortman, DDS
January 28, 2019
Our Services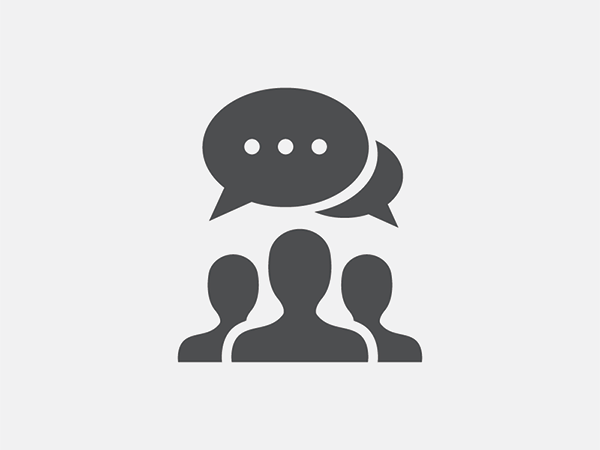 Blog Posts
Follow Us